SANT BABA SEWA SINGH JI KHALSA MODEL SCHOOL
English Medium Public School affiliated With P.S.E.B. Mohali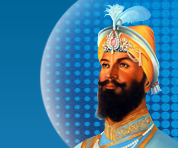 SANT BABA SEWA SINGH JI

KHALSA MODEL SCHOOL
Government and private agencies have been constantly striving to provide a system of Education, which would meet the basic requirements of Mankind.
The real objectives of education is not only to teach worldly knowledge but also to train them with moral and spiritual Values.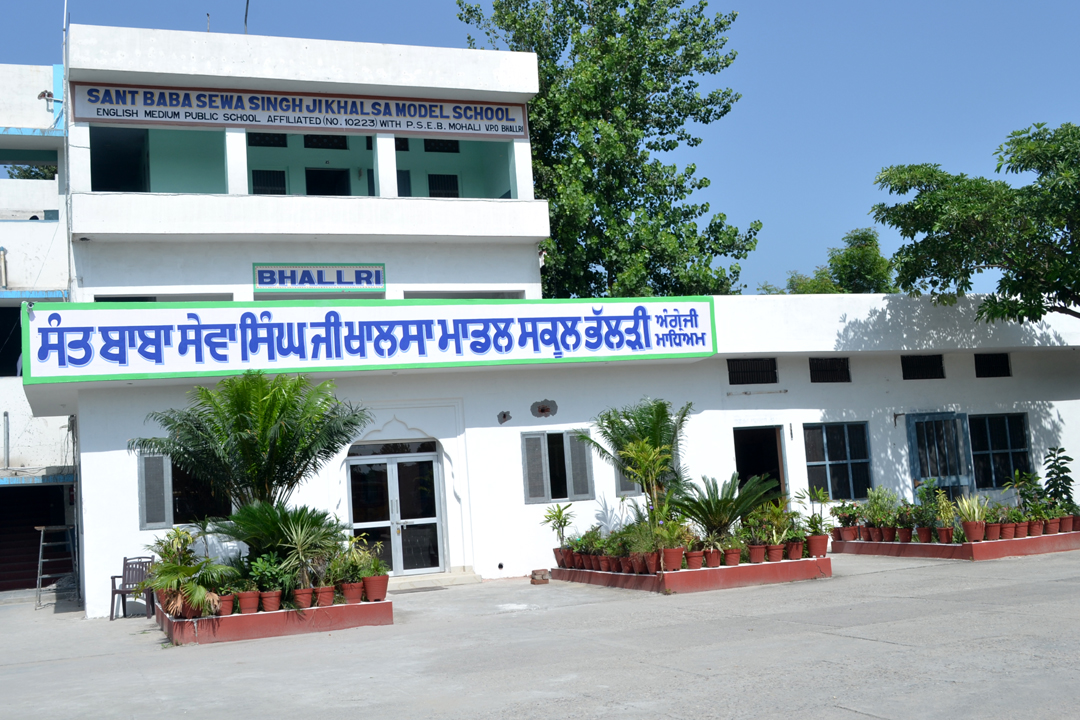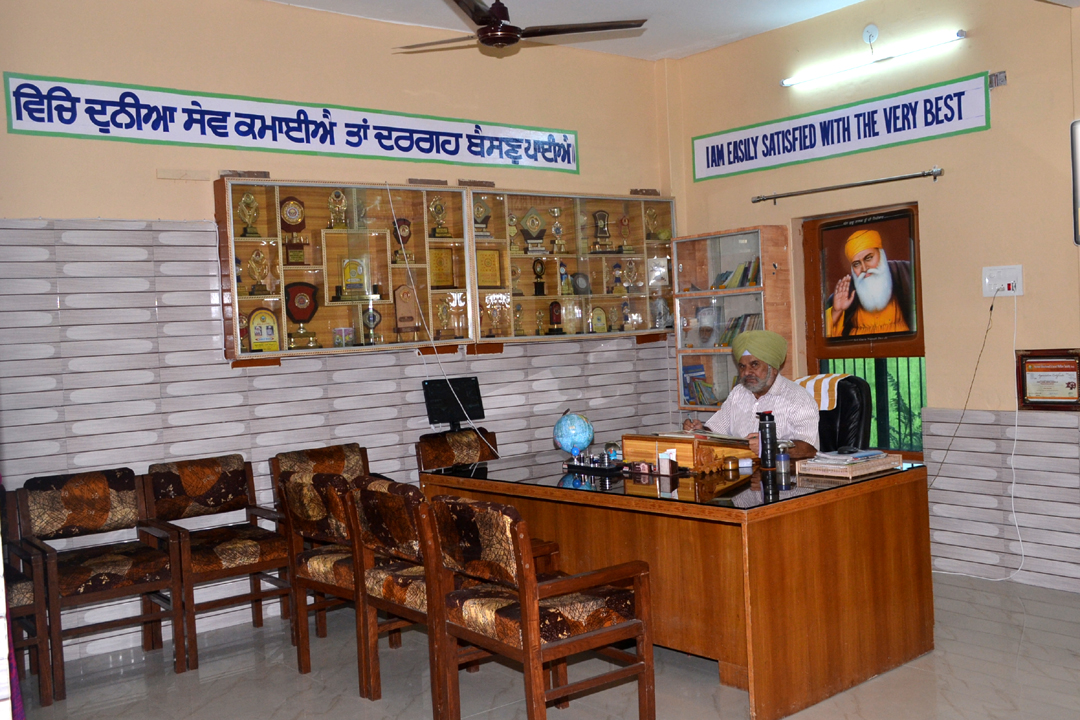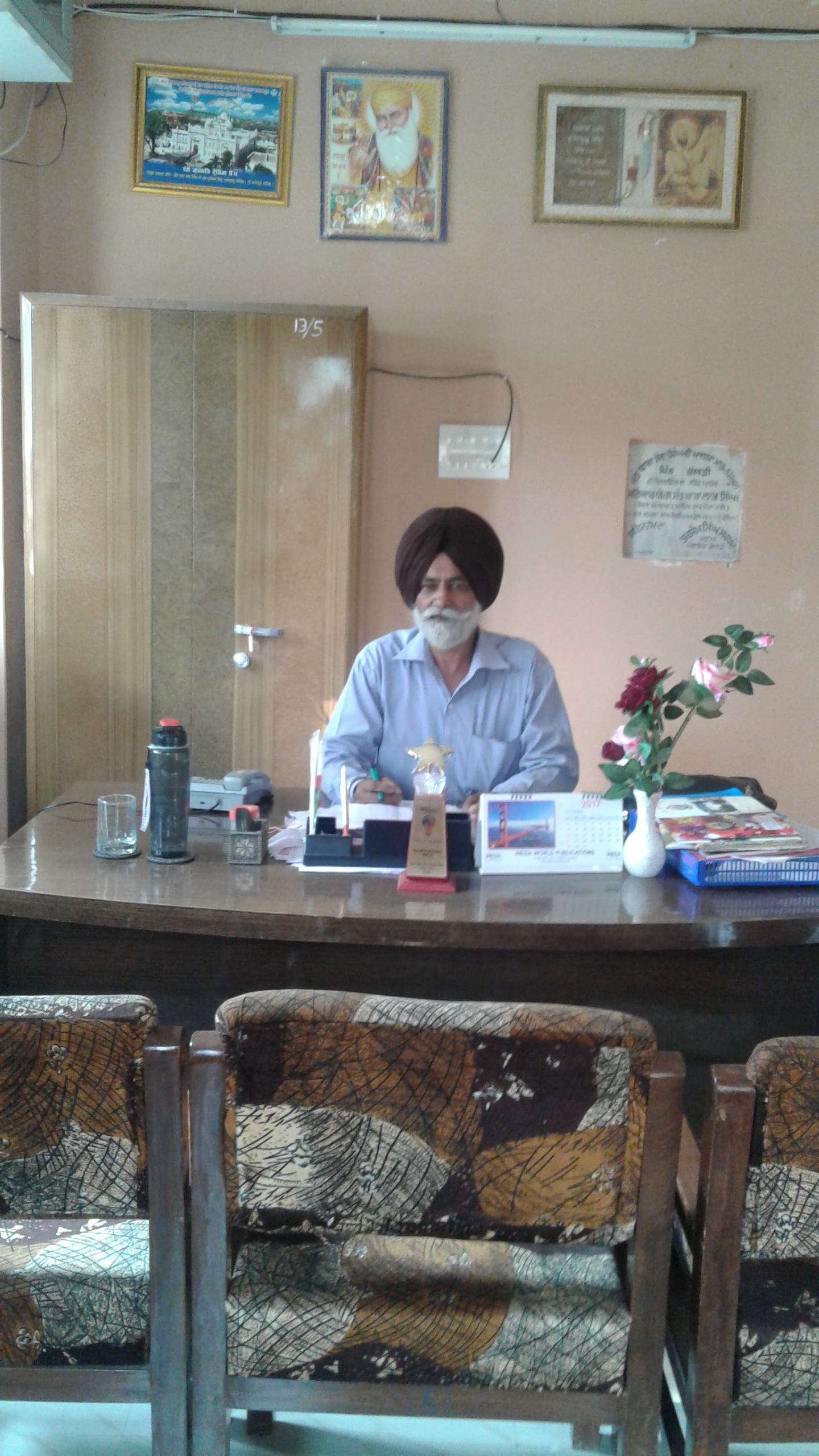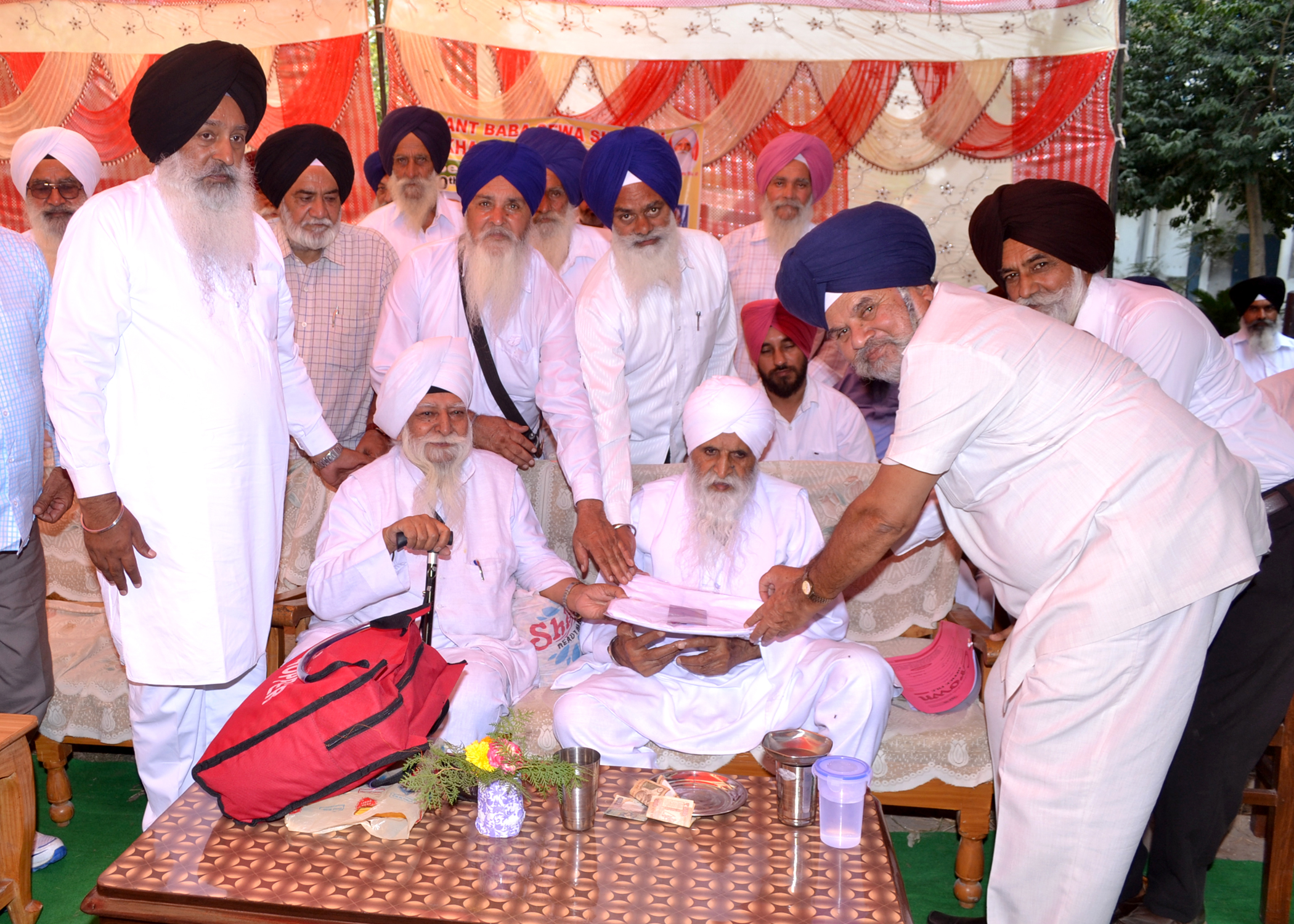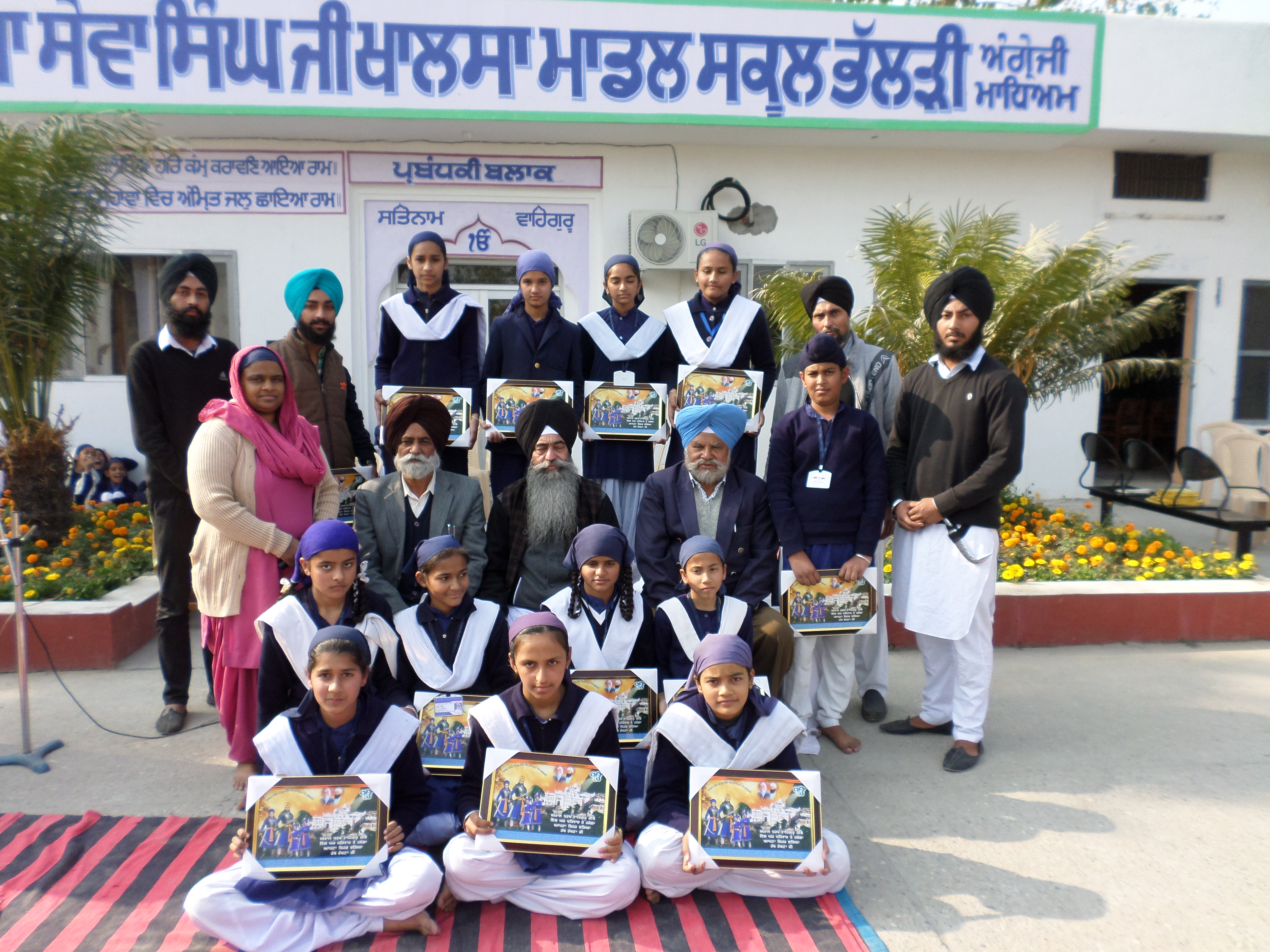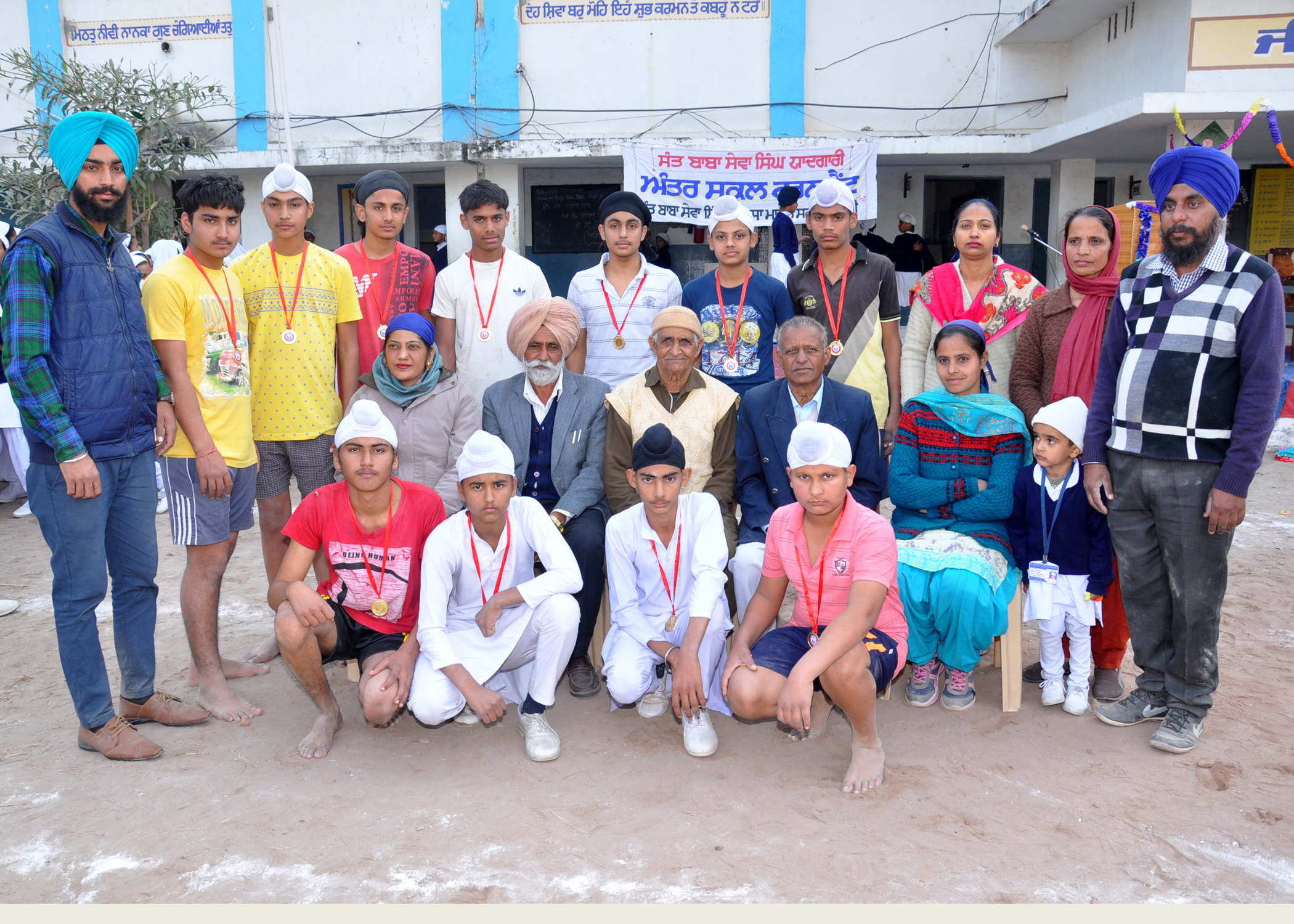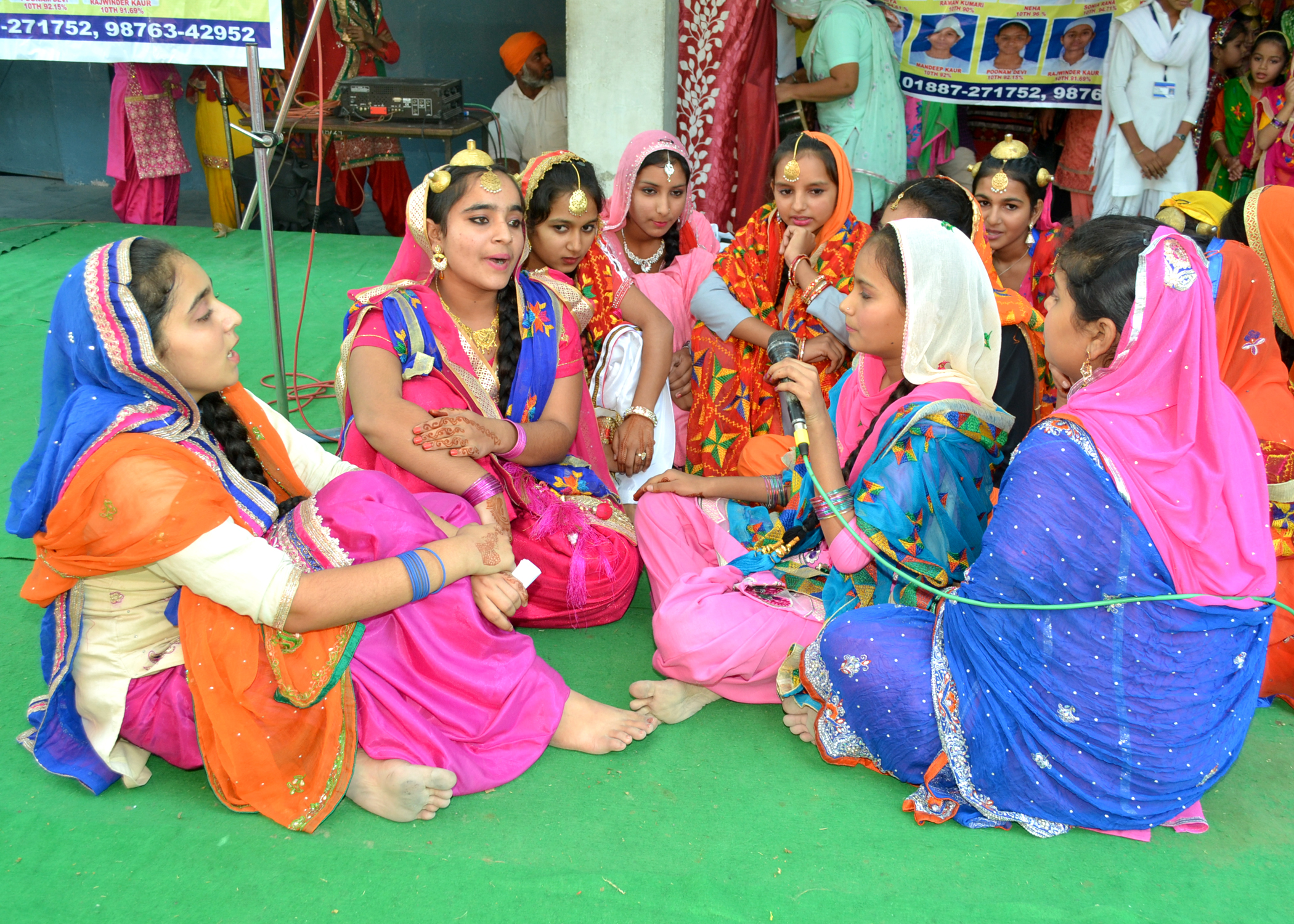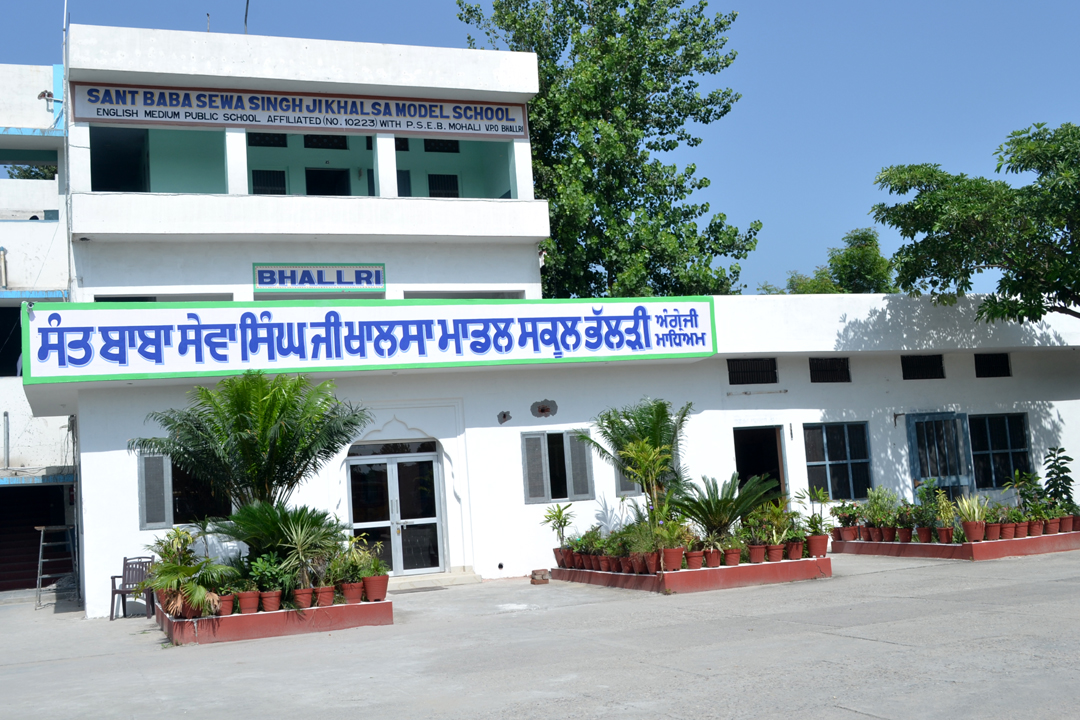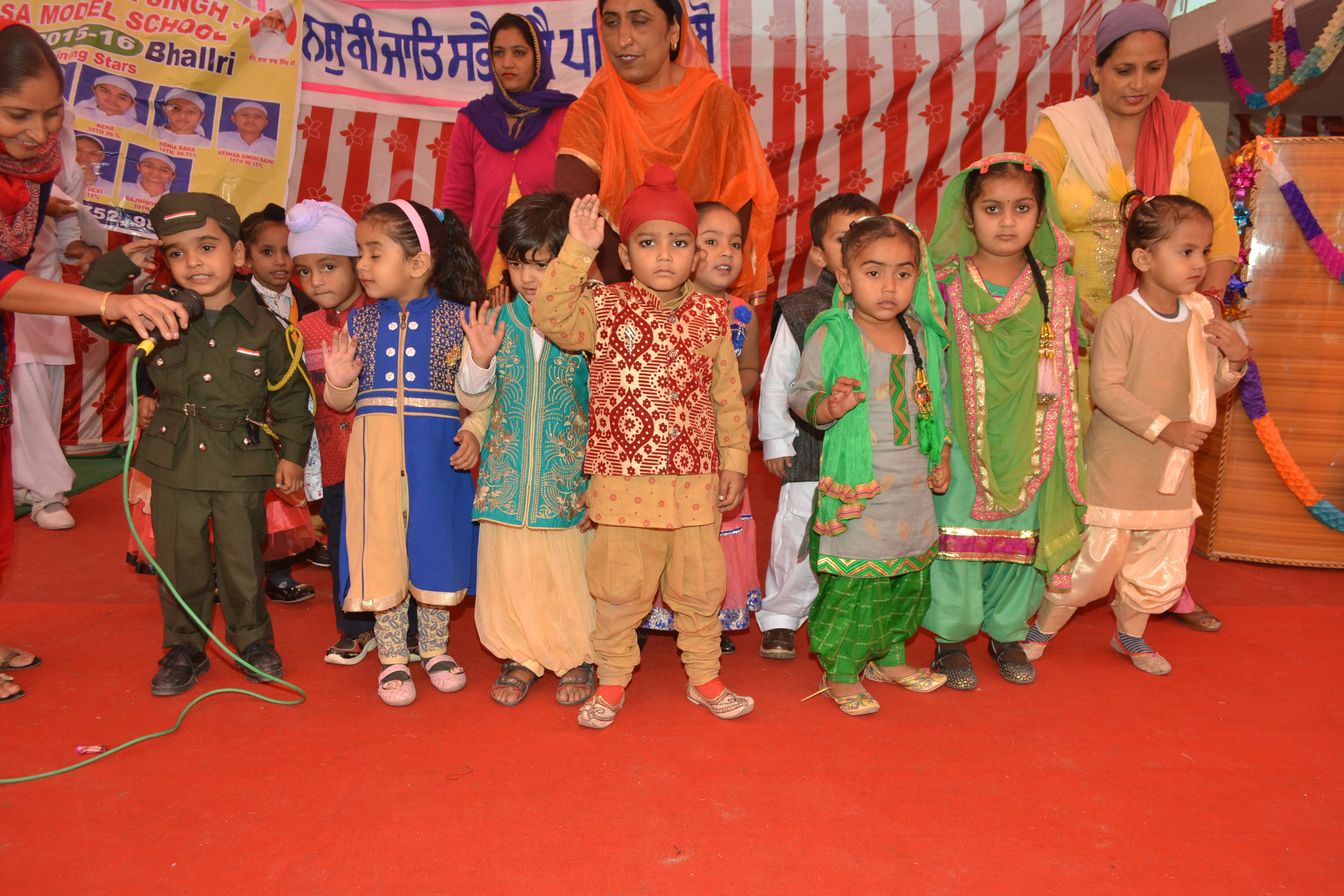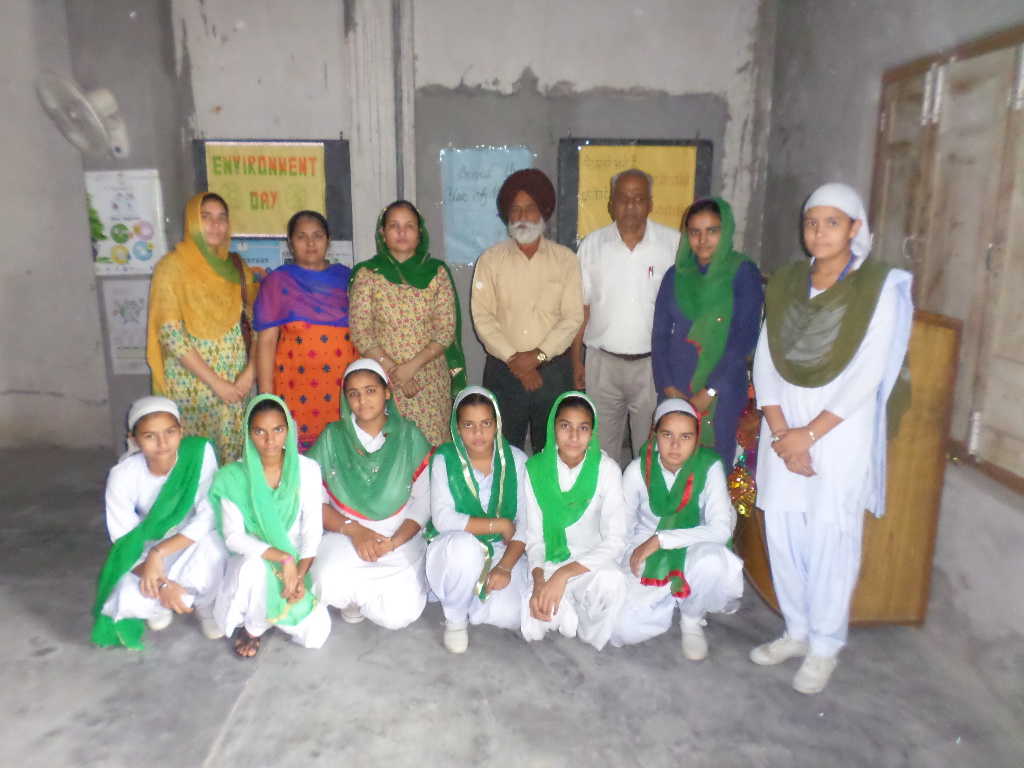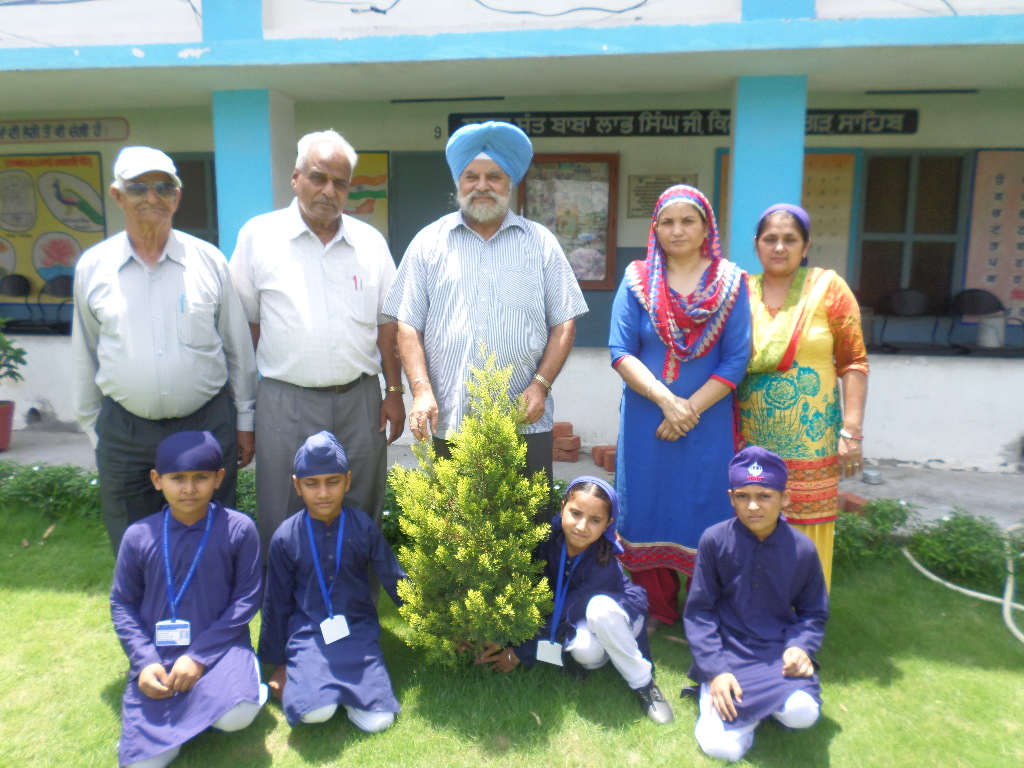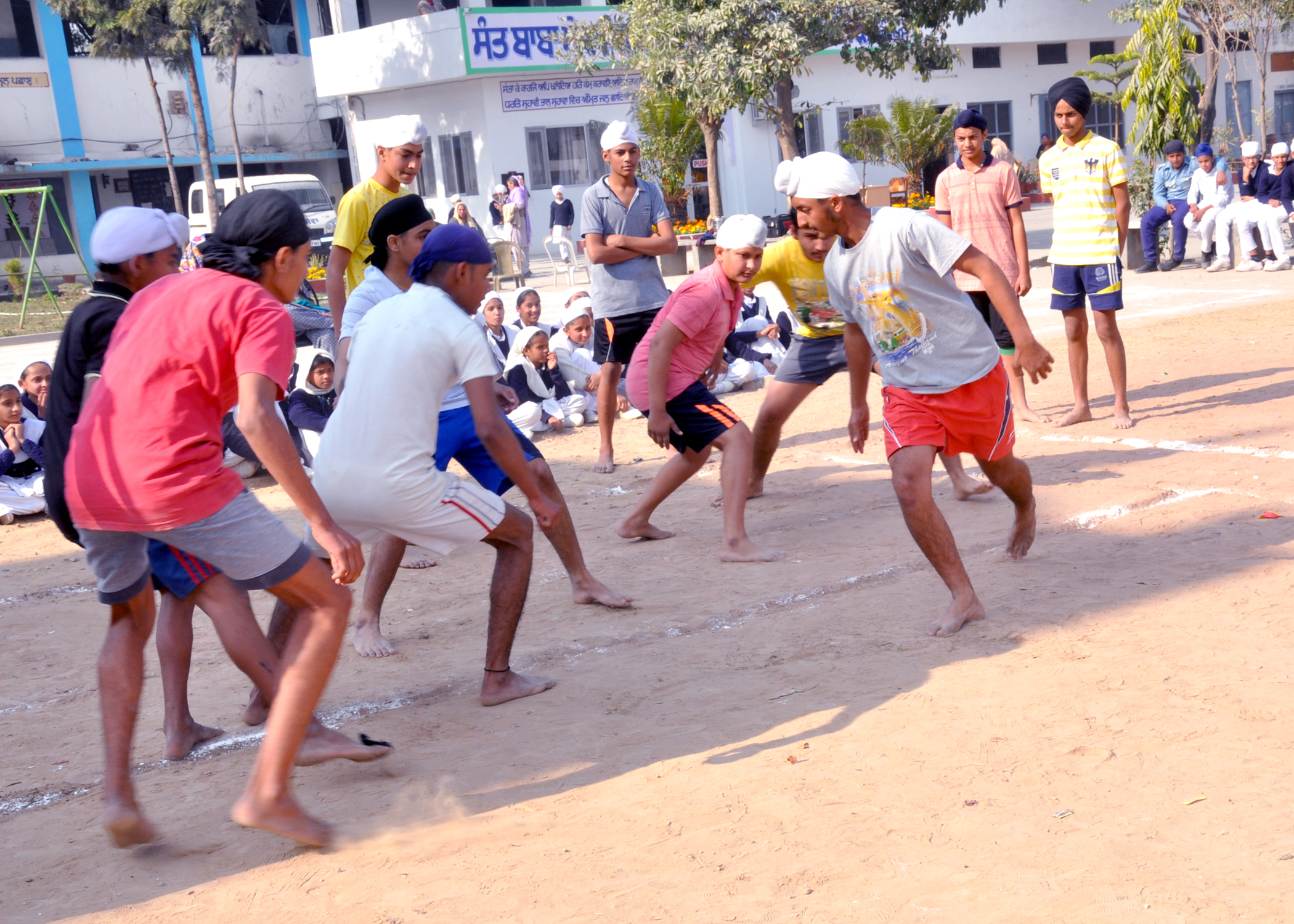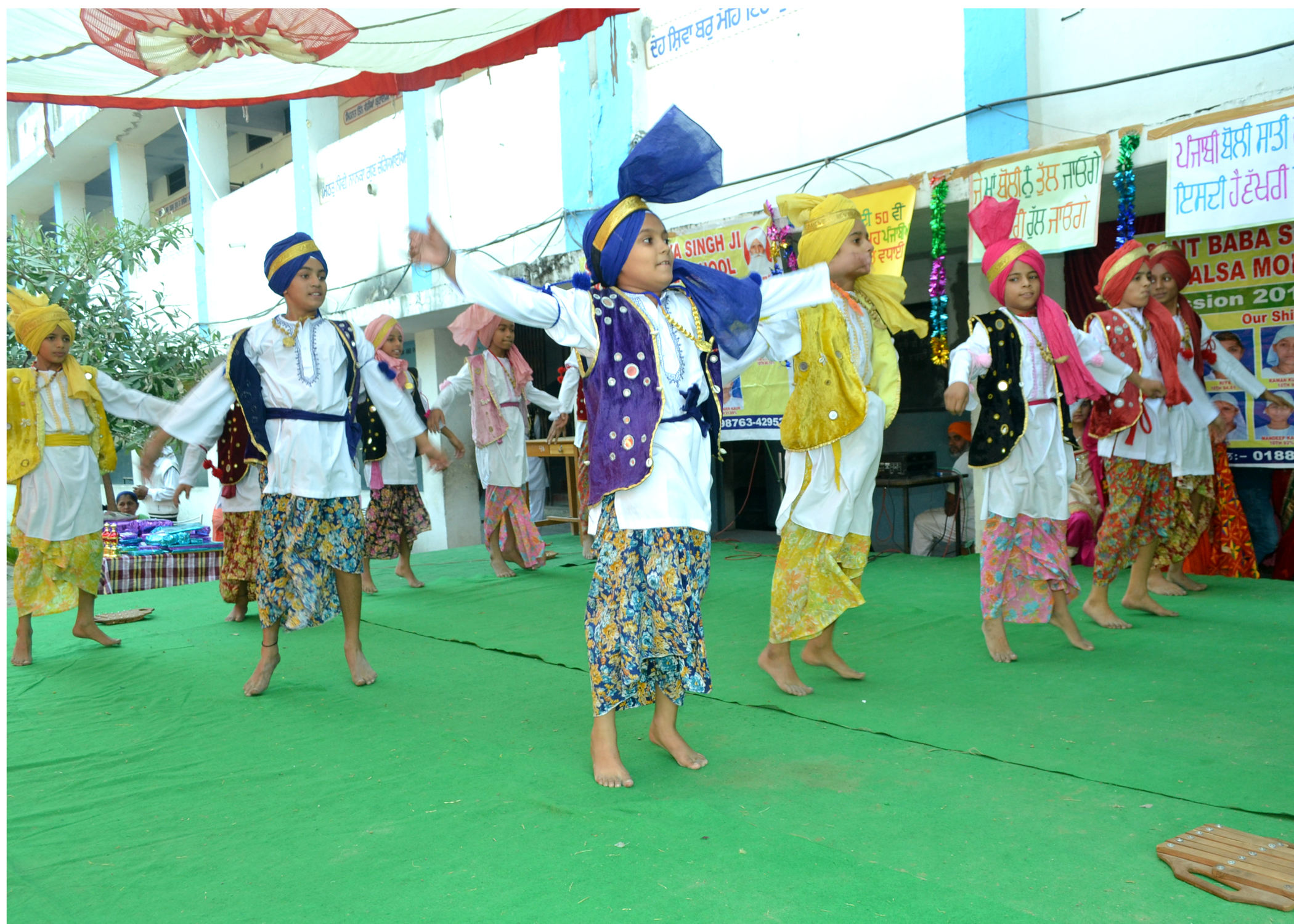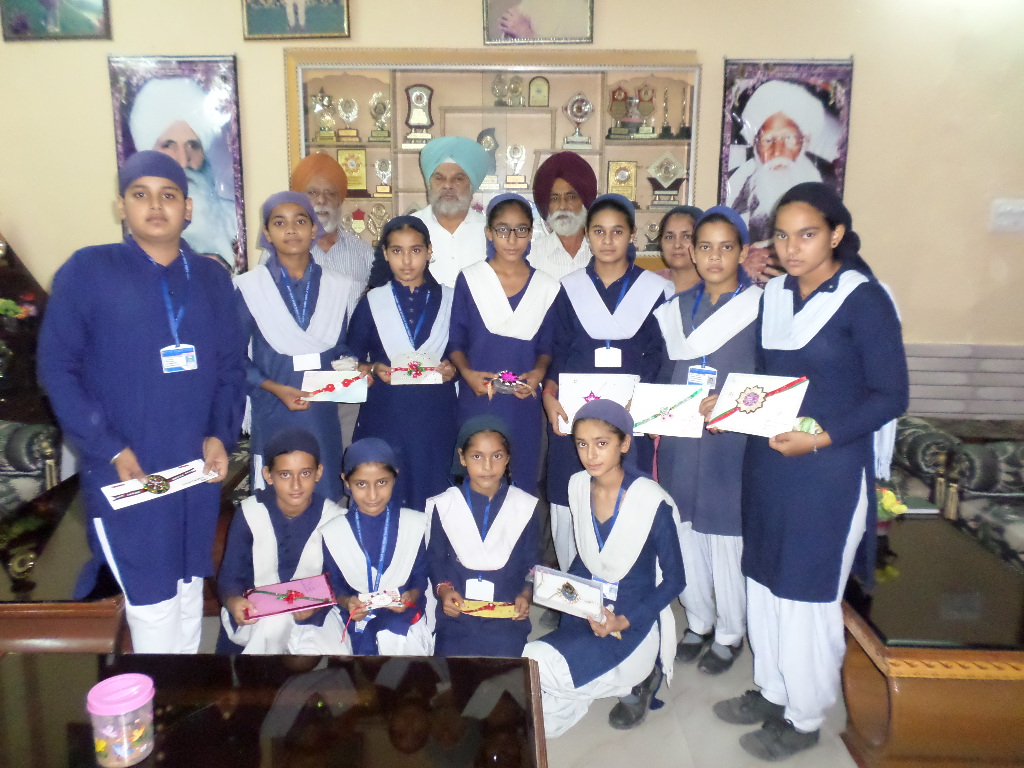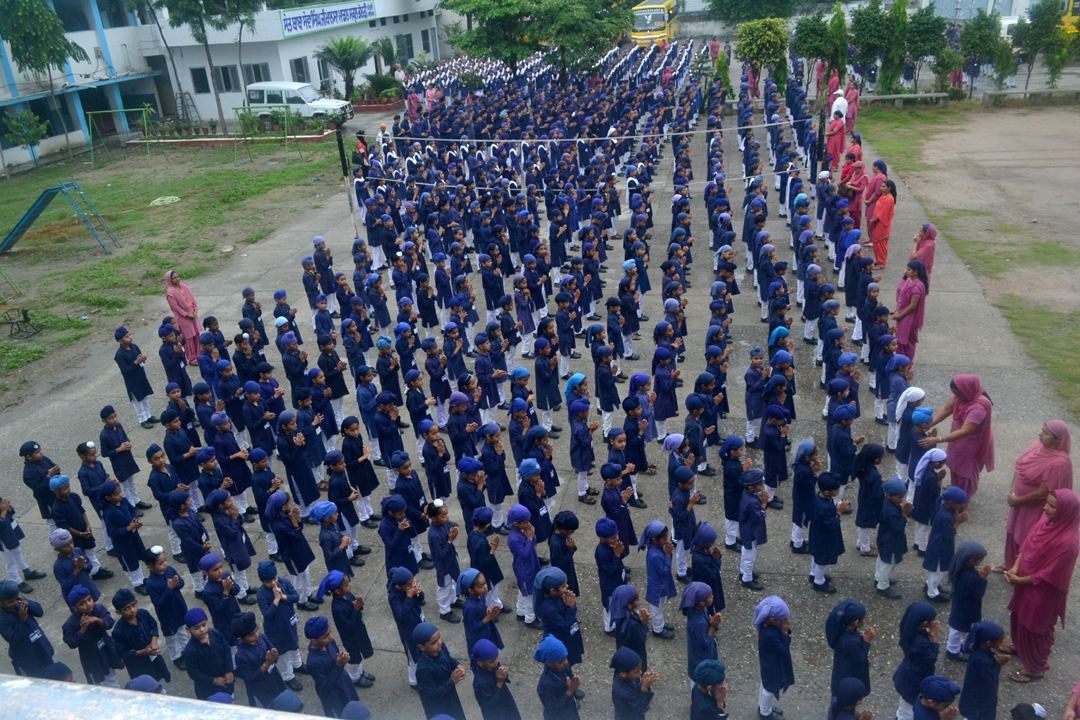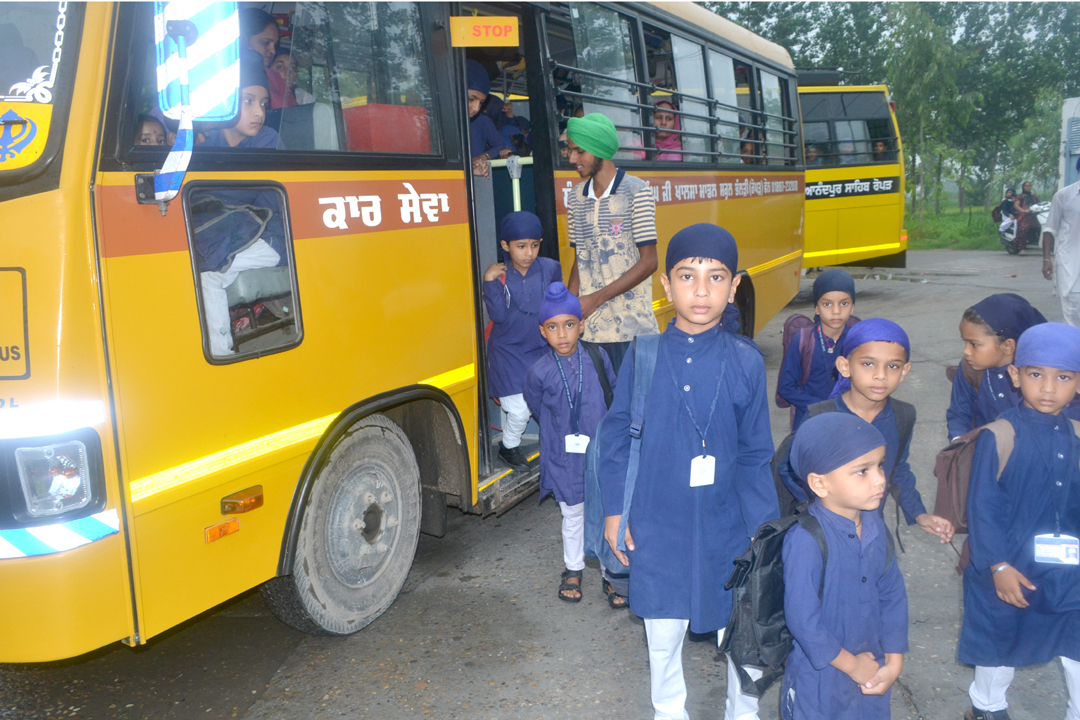 Welcome to our school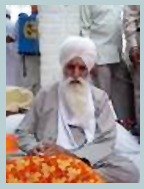 SANT BABA LABH SINGH JI
Sant BabaLabh Singh Ji is pious personality following the mission of Sant Baba Sewa Singh Ji. In 1966, he performed of all official and constructional duties sponsored by Sant Baba Sewa Singh Ji. At present he is working for the service of nation and community, not only by constructing Gurudwaras but also inaugurated Educational Institutions and named them Sant Baba Sewa Singh Ji Khalsa Model Schools.
The aim of these schools is not to impart bookish knowledge but also spiritual and moral values.

Sant Baba Labh Singh Ji is serving mankind physically, mentally and economically and getting the blessings of Kalgidhar Patshah.
Former Secretary SGPC Message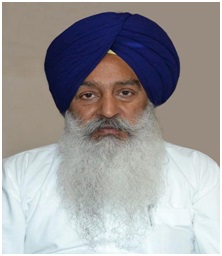 sMq bwbw lwB isMG jI vzlo sMq bwbw syvw isMG jI dI Xwd ivzc bNweI geI sMsQw Kwlsw mwfl skUl BzlVI ivzc iezk aijhw vwqwvrN mihsUs hoieaw ijzQy swdgI qy awpNy ivrsy dI Jlk dyKN L imlI ijzQy bzcy isr Fzk ky anuSwsn ivzc rihMdy hoey awpNI pVweI mukMml krdy hn | bzcy pVweI dy nwl-nwl gurbwNI aqy ivrsy nwl juVdy hn| skUl dw vwqwvrn swP suQrw hY qy imhnqkS stwP qy lgn vwly ividawrQI hr Kyqr ivzc mzlW mwr rhy hn | mY smUh pRbMDkW aiDawpkW aqy ividawrQIaw leI akwl purK azgy ardws krdw hW ik vwihgurU jI skUl L hmySw cVdI klw ivzc rzKy |
Academic Director's Message
Education is a continuous and creative process. Its aim is to develop the capacities in human nature and co-ordinate their expression for the enrichment and progress of entire society by equipping the students with spiritual, moral and material knowledge. So the purpose of education is not mere knowledge learning, its field is very vast. Moreover education which does not build character is worthless.
Sant Baba Sewa Singh Ji Khalsa Model School is an English medium School. It is run under the partronage of Sant Baba Labh Singh Ji of Kar Seva Kila Anandgarh Sahib. Sant Baba Singh Ji, a pious soul, furthering the mission of Sant Baba Sewa Singh Ji, opened educational institutions in different segments of Punjab and H.P and named Sant Baba Sewa Singh Ji Khalsa Model Schools. These institutions are supposed to develop in students the high standards of moral values, ethics and sikh culture as taught by our Great Gurus and laid down in the holy Guru Granth Sahib Ji.
AIMS AND OBJECTIVES
This Institution has been established to achieve the following aims and objectives.

1. To develop strong character with particular emphasis on moral education, extra curricular activities and sports so as to inculcate among the students the qualities of leadership, co-operation, tolerance and spiritual brotherhood.

2. To create among the students a strong sense of duty and discipline.

3. To create an environment where in every child shall grow to be chivalrous but humble. He/She shall think to piety, welfare, of all, Sarbat Da Bhala, Self Sacrifise, Union with God (Waheguru) through NAM SIMRAN.

4. To create a teaching learning situation where in every child should have opportunity to grow to the best of ability and capacity.